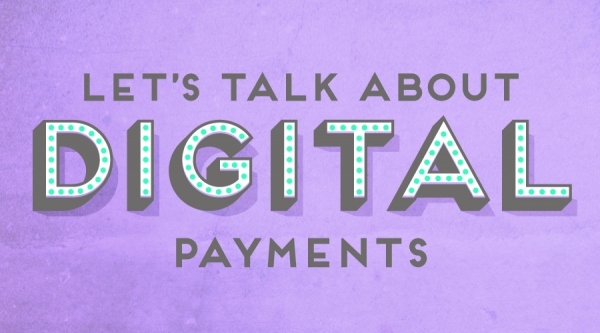 For many years, the only way FortySeven Media took money was by paper check. That check then had to be taken to the bank and deposited before the money would be in our account. This worked ok when we were sending invoices spaced out between project phases, but we recently moved to tracking our time and invoicing every two weeks. Obviously more checks were going to be going out, and the time tracking software we were using (Harvest) had built in support for accepting credit cards.
It was time to start taking digital payments.
Harvest (or just about any invoicing software) supports a lot of different gateways and merchant accounts so we did some research before settling on one. I'll just be covering the "big three," as these should be available for most apps, but let me know in the comments if we should be talking about some other ones.
Finally, we're based in the US so some of these may not be available if you're out of the country. Let's get started!
Keep Reading