Do It For Good, For Friends, and Because You Love It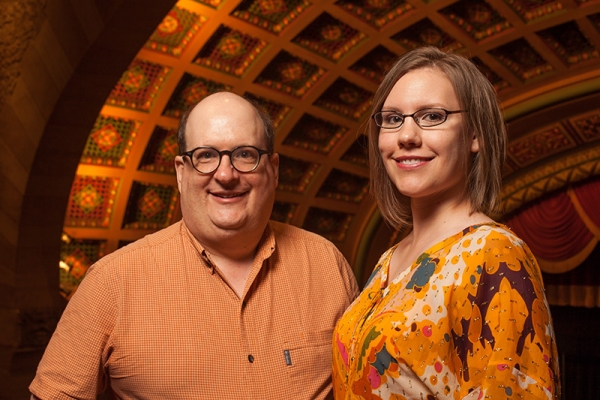 Long before I did photography professionally, I lugged around this old DSLR I had and tried to snap fun pictures of the people and places around me. I loved it! And I shared those pictures with family and friends. They liked them and I did too. There wasn't much more to it. One day someone asked me, "How much do you charge to shoot an event?" and my brain melted a little. You mean you want to pay me for having fun?
They did. Which began a string of adventures that I'm still riding. And after all these years I still enjoy it, and am always looking for ways to do more.
While on one of these adventures my friend Leslie told me about a project she was working on. It was pretty ambitious. What was it? A design school for UX Designers. A real diploma granting university. A place to learn the craft and when you graduate, companies would fight over you because you had real world experience. It sounded crazy. I love crazy.
They needed portraits and a video for the Kickstarter project. And as it turns out, those are both things I like doing!
So here we are months later, and their Kickstarter project "Unicorn Institute: Courses to shape the future of UX design" has smashed its original goal over 5 times and just today broke it's stretch goal of $112,00! That's amazing!
And as I've peeked in over the course of the project, I just kept smiling. Leslie and Jared could have easily done this on their own as they know most of the internet, but knowing I got to contribute a teeny bit to the success of a friend's dream is a wonderful thing.
And that long winded round about tale brings me to this point. There are things you are good at that might not be what you do for a living. Keep doing them. Do them because they make you happy. Do them to help the world around you. Do them because they make you come alive. And as we watch you come alive, it strikes a spark in us. You shouldn't ever have to tell someone you are passionate about something. They should know it by your life.
So make things, do your daring deeds, and make someone's day as often as you can.
And to Leslie and Jared, thanks for the chance to part of your adventure. It's inspiring to me to see people chase down their dreams.