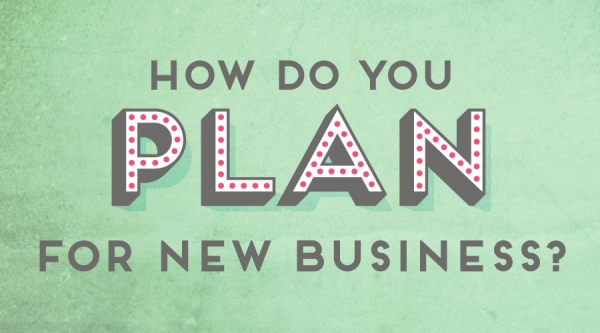 We get asked all the time how we get leads for new jobs. For those of you just starting out, it's really daunting. Overwhelming, really. Hopefully we can give you a few tips and places to start. But whatever you do - have a plan! Be proactive and work hard for it. Sitting around and waiting won't get you anywhere.
Do great work
First of all, let me get this out of the way: If you're doing bad or even mediocre work you have to get better. Nothing else I say will help if your product sucks. We get so many emails from people asking us, "How do I get better stuff in my portfolio if I don't have the work to add to it?" It's like the chicken/egg problem, right?
It sounds hopeless, but there are lots of ways to do this. Try working on passion projects – or find a cause or community you believe in and hone your skills there. We're not advocating for you to do all your work for free, but you have to take action if you want to get better. Don't sit around and wait on clients to magically appear out of thin air. They won't. Don't sit around waiting on awesome portfolio project to show up, either. Make your own. Also, see Branding down below ↓.
Keep Reading