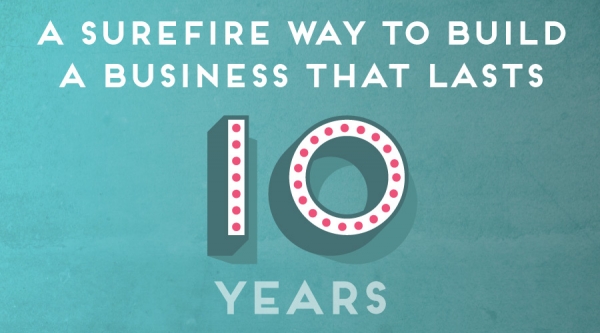 Guys, did you know that 2015 marks 10 years of 47m? I'm having trouble computing that statement. Hold on. Cleansing breath. Ace Ventura face. Forehead wipe. Ok - better.
It also happens that 2015 is bringing about some ginormous changes, and I've been thinking back to how we got here. Needless to say there were lots of things that were thought, and the thinking gave me a few nuggets that I'd like to start sharing with you.
First up? Perspective.
When we start out we do it for the love of the craft. Mine was art and design - and soon became clean, standards based front-end markup that evolved into a full stack process from branding all the way to a finished content-managed site.
My drive was to do an excellent job artistically and technically, making a truly awesome brand and website for my clients.
While this obviously still exists, I've come to realize it's not the most important thing. (You may be having trouble computing this statement. Bear with me, keep reading. I'll get there.)
Keep Reading