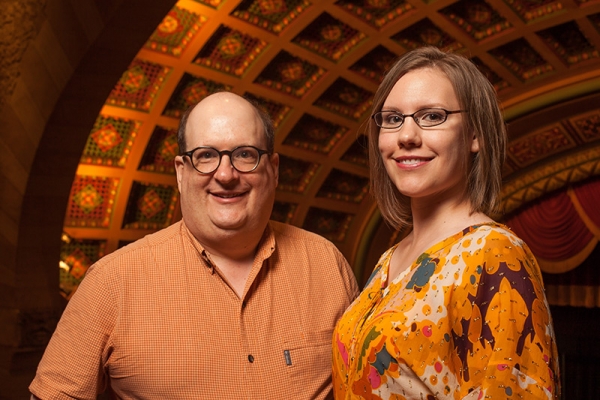 Long before I did photography professionally, I lugged around this old DSLR I had and tried to snap fun pictures of the people and places around me. I loved it! And I shared those pictures with family and friends. They liked them and I did too. There wasn't much more to it. One day someone asked me, "How much do you charge to shoot an event?" and my brain melted a little. You mean you want to pay me for having fun?
They did. Which began a string of adventures that I'm still riding. And after all these years I still enjoy it, and am always looking for ways to do more.
While on one of these adventures my friend Leslie told me about a project she was working on. It was pretty ambitious. What was it? A design school for UX Designers. A real diploma granting university. A place to learn the craft and when you graduate, companies would fight over you because you had real world experience. It sounded crazy. I love crazy.
Keep Reading