DesignHope 2016 Sponsors - Round 1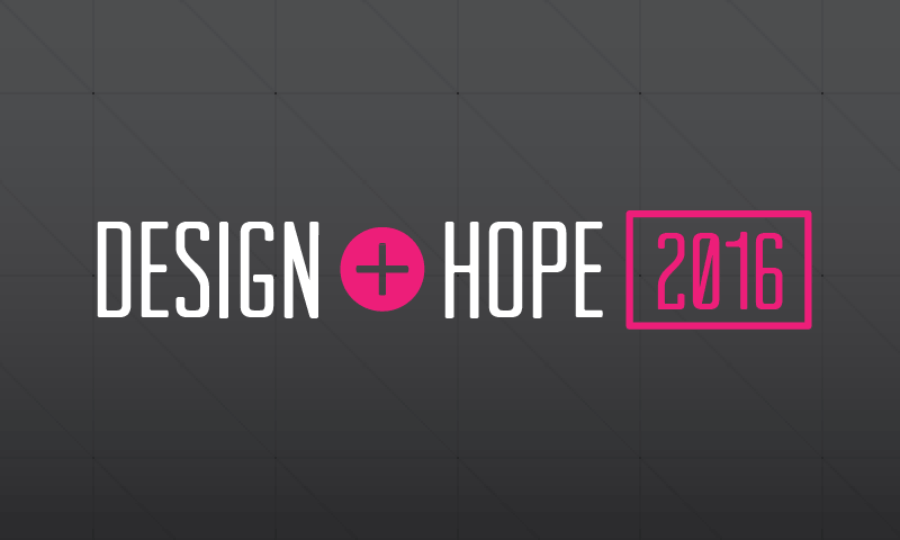 Did you know that the nomination window for DesignHope is quickly drawing to a close? Well, it is. But before you make that mad dash to go nominate your favorite brand I wanted to tell you a bit more about the awesome companies that have stepped up and offered their services to help us make this a reality.
Truth is, Austin and I can't do this on our own. We need help. Here's a partial list of who's giving what for DesignHope 2016. More to come in a future post.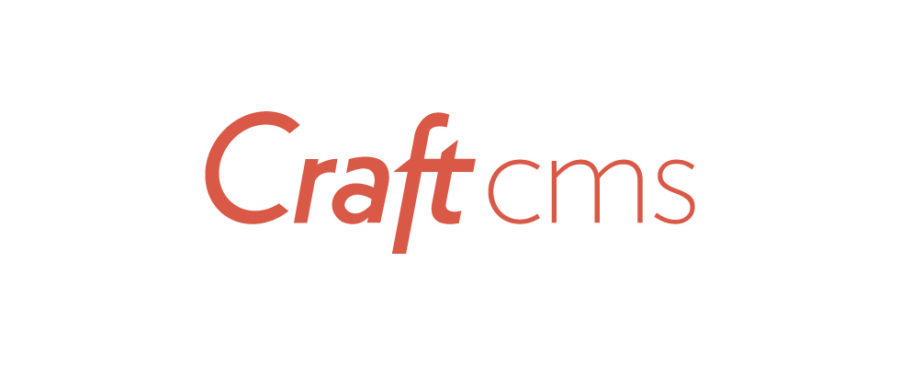 Craft CMS
When that new shiny website gets built, it'll be built on Craft CMS. That was happening either way. Thankfully Pixel & Tonic graciously offered a free pro license for the winner.

Value: $299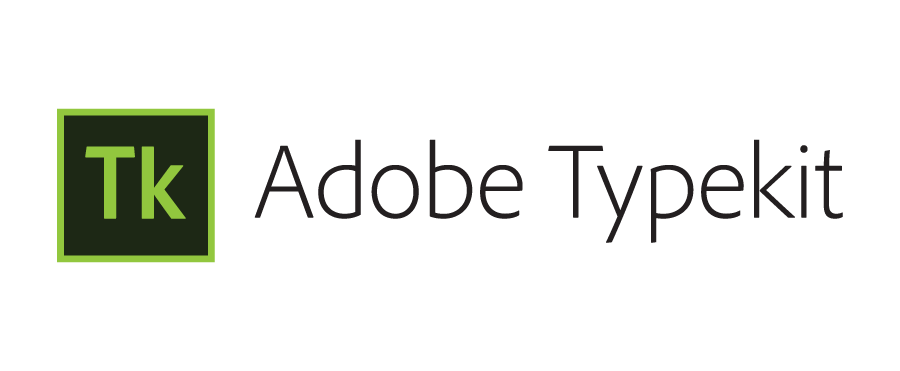 Adobe Typekit
For me, good typography is the foundation of a great design. Typekit makes it easy to get high quality custom fonts on your site - and they have a great selection to choose from. Adobe is donating a 1 year subscription to the Portfolio plan for the winner.
Value: $49.99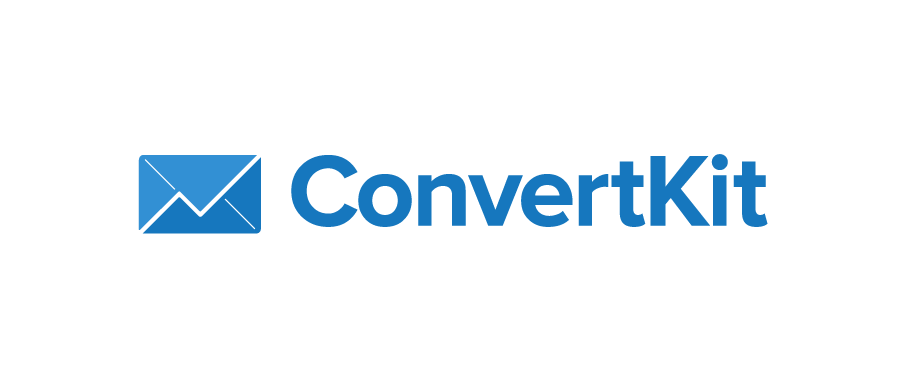 ConvertKit
Some say a good email list is your retirement plan. But most businesses either have no list or are neglecting it if they do. ConvertKit helps automate and personalize emails for maximum return. They are donating 1 year of their basic plan to the winner.
Value: $348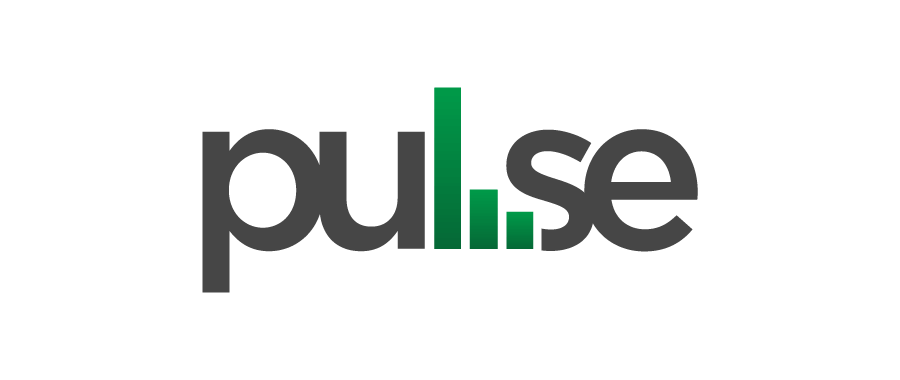 Pulse
All the design and marketing in the world don't mean a thing without cashflow. Pulse makes it easy to monitor expenses, purchases, payroll, upcoming projects and sales projections so you never run out of cash. Pulse is donating a 1 year subscription of their standard plan to the winner.
Value: $168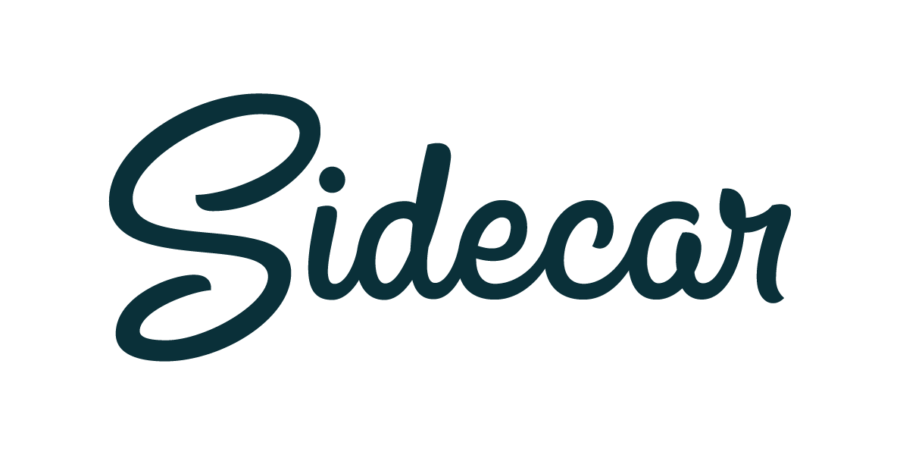 Sidecar
Developing a visual brand take a lot of work. Thankfully the guys and girls and Focus Lab have done it a time or two and recognized that there are parts of the process that can be done faster with a collection of high quality assets. Things like icon sets, identity mockups, stock photography and more. Sidecar has generously offered us anything from their library to use while designing a new brand for the winner. Whoah!
Value: My sanity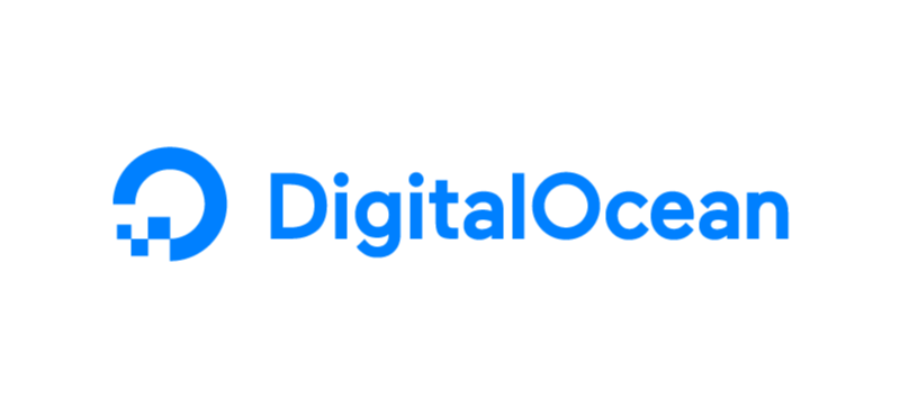 Digital Ocean
A shiny new website won't do any good if the hosting sucks. Thankfully Digital Ocean knows how to make rock solid, performant hosting easy to setup and deploy. They're donating $500 worth of hosting credit for the winner.
Value: $500
Nominate
Like I said, these are only some of the great sponsors we already have lined up. We'll share the rest soon. In the meantime, make sure to nominate your favorite brand for a complete business tune-up. 
Also, we've noticed a lot of non-profits coming through - and that's great! We love non-profits. But we wanted to make sure everyone knows it's open for for-profit companies as well. 
Spread the word - thanks everyone!