DesignHope 2016 Sponsors - Round 2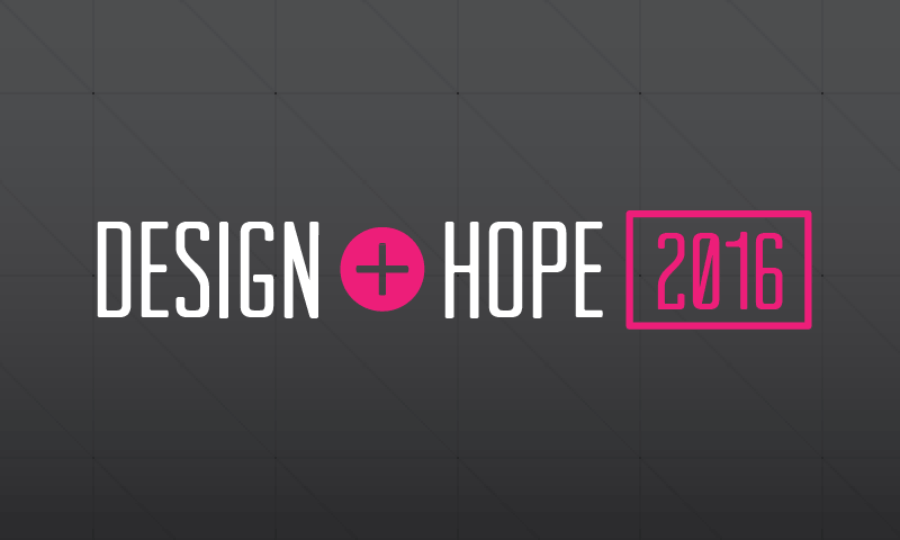 Guys, nominations for DesignHope close tomorrow! Ackk!
Last week we looked at some of the awesome companies that have stepped up and offered their services to help us make this a reality. This is the remainder of the list.

Temper
Really knowing how your customers feel about your product or service is pretty essential. Temper uses a tiny, friendly box that asks a simple question and lets your customer respond with smiley faces. It's a great way to gauge how people really think because it's fast and non-intrusive. Unlike those ridiculous "surveys" that pop up on sites all the time. Temper is donating 1 year of service to the winner.
Value: $144

Cirrus Insight
Salesforce is a great tool for sales people, but it kind of lives in it's own world. Cirrus Insights helps by integrating it with your email and calendar. Plus you can track links you send in your emails, schedule followup reminders and book meetings all in one place. Cirrus is donating 1 year of service to the winner.
Value: $228

Sifter
Internal bug and issue tracking is hard. Testing is tedious. Thankfully Sifter uses a simple, streamlined tool to keep everyone in sync and get stuff done. Sifter is donating 1 year of service to the winner.
Value: $348

Sticker Mule
Everybody loves stickers! Sticker Mule makes the best stickers in the industry. With free online proofs and free shipping why wouldn't you buy all the stickers? Sticker Mule is donating $50 worth of stickers to the winner. How many more times can I say sticker in this paragraph?
Value: $50

Ballpark
Tracking your time and getting paid is pretty important if you're in the services business. Ballpark keeps it simple by not having loads of extra, needless features. Track your time. Send an invoice. Get paid. Ballpark is donating 1 year of service to the winner.
Value: $156

Harpoon
Built for business owners who want more than just a time tracker, Harpoon helps you set financial goals and monitor the current and future health of your business. Then it adds time tracking and invoice to keep everything in one place. Harpoon is donating 1 year of the Studio subscription to the winner.
Value: $372

JD Graffam Cashflow Consultation
JD manages 3 digital agencies and six product businesses, all of which are bootstrapped and profitable. In fact, 4 of his apps (Sifter, Pulse, Ballpark and Temper) are also sponsors! He has graciously agreed to donate a 4 hour cashflow consulting session with the winner. 
Value: $1,200
Nominate
Like I said, only 2 days left to nominate your favorite brand for a complete business tune-up. If you know someone who needs this take a few minutes and do them a favor.
Spread the word - thanks everyone!