Make Your Web Shop Freakishly Profitable!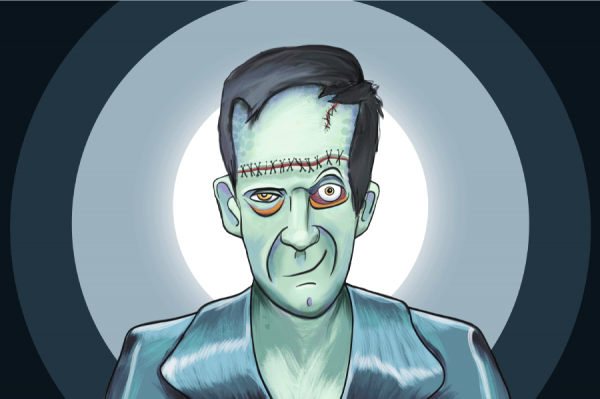 Alright, it's almost March. So that means you've got those feeble New Years Resolutions wrapped up and you've got your googly-eyed Valentine's Day mushy stuff taken care of for the year. What does that mean? It means it's business time!
That's why we (FortySeven Media and Bright Newt) are all kinds of excited to tell you that our newest business course is available! This is a streamlined, focused look at making the most money your business can make. What's it called? Freakishly Profitable.
This is the result of everything we've learned from Kicktastic and years of running the web's kick awesomest web shops. It's a condensed look at everything you need to know about running a profitable web business.
Get straight to the Freaky Goodness: Freakishly Profitable (Use coupon code: "getfreaky" for 15% off!)
P.S. – If you want to learn how to create a more profitable web shop check out Freakishly Profitable. It's the best way to make a "monster" adjustment to your web studio's bottom line.