Media Creation - More Than Just Websites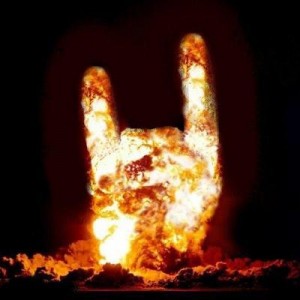 If you have been following us for some time or had a look through the portfolio section of the website, you might have noticed that our media section is mysteriously blank. This isn't an error or some server malfunction. It is, however, a place holder for some of our longer running media projects. Over the next couple of months you're going to see some things start to pop up there. What kind of stuff?
I'm glad you asked.
In a word, music. Music is what actually started FortySeven Media. And in the very near future, we are going to be bringing the rock! (And the techno pop and folky jams too.) We've been hard at work on three very different releases for three very different artists. Some of you might have already caught wind of these through our Twitter account, but even then there are plenty of surprises yet to come!
Music isn't the only thing either. All sorts of things are afoot here at the FortySeven R&D department. I feel like Dr. Frankenstein. And it feels good…
If you haven't already, grab our RSS feed, and if you're on Twitter, you can follow us for the latest news. There's going to be plenty.