Freakishly Profitable Workshop Coming to ConvergeSE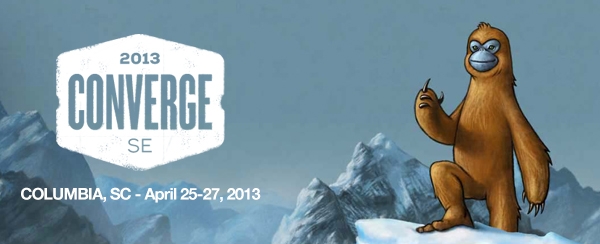 What are you doing next Thursday? Maybe you'd like to learn how to make your business freakishly profitable?
Turns out the Kicktastic crew is doing a 3 hour workshop at ConvergeSE on Thursday, April 25th about that very thing!
We've been there - getting worn out on small processes and tasks, not making enough money, getting lost in tedious client work and having cashflow problems. We want to help. We'll give you practical tips for turning pain into profit - and we'll have lots of fun doing it.
We'll also cover:
Using side projects to increase your brand and land better jobs
Using your brand & contact form to pre-screen clients
Streamlining your workflows
Pricing for profit
Invoicing for better cash-flow
And a whole heck of a lot more
Did we mention that the mythical Carl Smith of nGen Works is filling out the rest of the business track that day, teaching how to design a business that won't kill you? Because he is. And you know that will be awesome.
So listen, if you want some really solid business advice from Carl and the Kicktastic crew come to ConvergeSE and signup for the business track. We'd love to see you there!
Note - full conference day tickets also available here.