Cat Thief
So we've got this cat. His name is Biscuit. And we've discovered he has a penchant for thievery.
His frequent target? The Apple TV remote.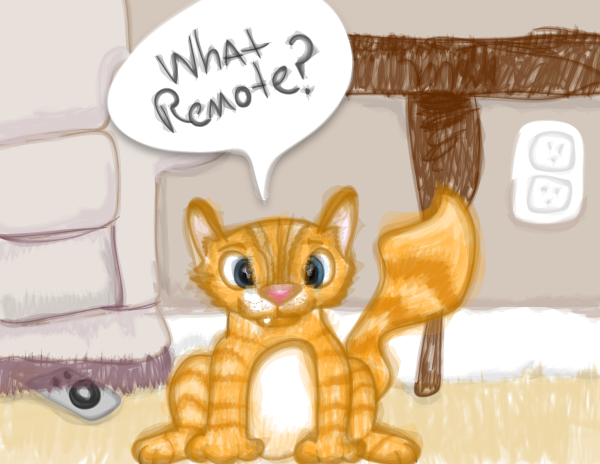 P.S. – If you want to learn how to create a more profitable web shop check out Freakishly Profitable. It's the best way to make a "monster" adjustment to your web studio's bottom line.