A New Site Needs New Pictures, Right?
When you build a new website, it's best to have a look at your old content and see what you could do better. One of those areas for us was pictures. We built the old site longe before I had a clue about photography so we thought we'd take some shiny new photos that really reflected our personalities. Here's what we have to show for it. Our families will surely be proud.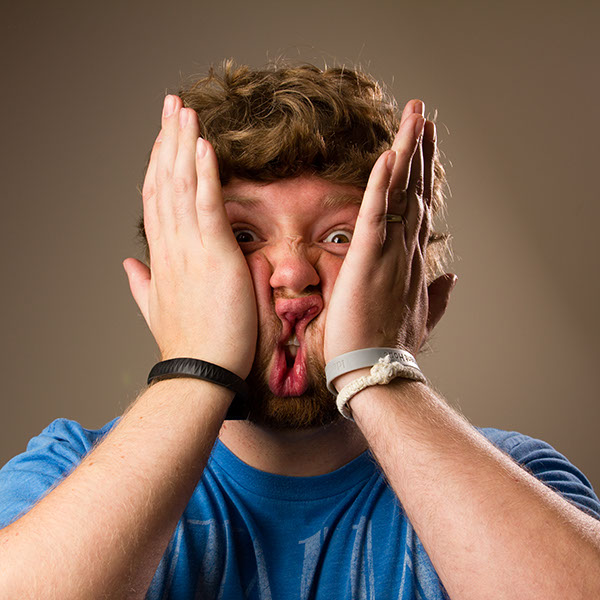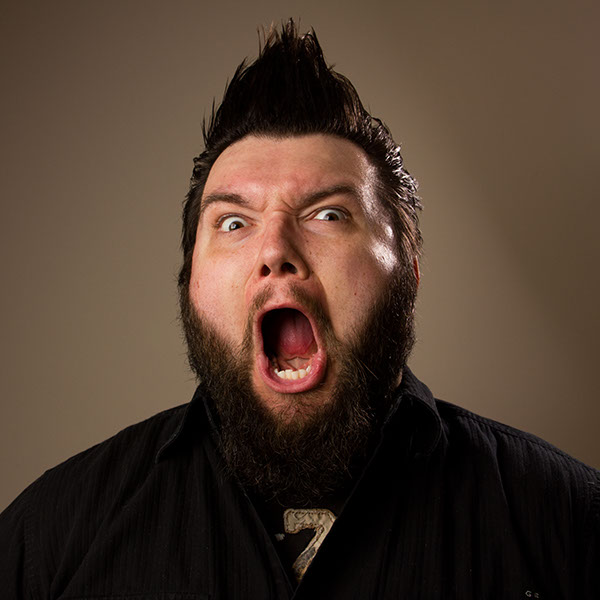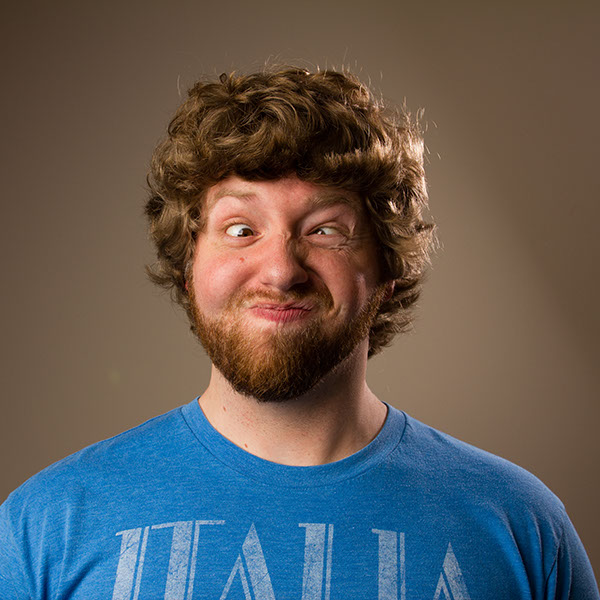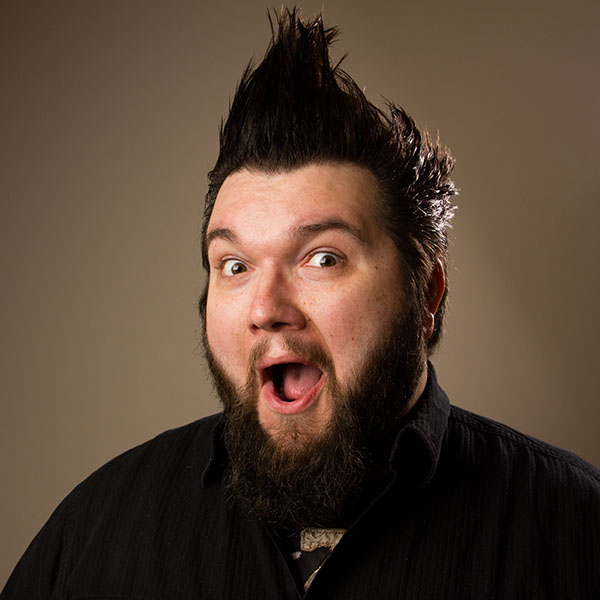 And for your enjoyment there's this: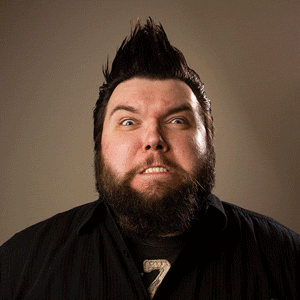 P.S. – If you want to learn how to create a more profitable web shop check out Freakishly Profitable. It's the best way to make a "monster" adjustment to your web studio's bottom line.