Wired Magazine Typeface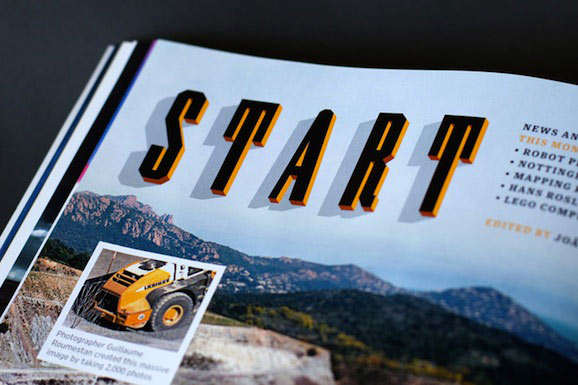 Wicked cool custom typeface for Wired by the geniuses at Studio8 Design.
I love how flexible it is with minimal color differences. Plus that 3D effect is great! Go see it in all it's glory →
P.S. – If you want to learn how to create a more profitable web shop check out Freakishly Profitable. It's the best way to make a "monster" adjustment to your web studio's bottom line.