Join us for a Live Kick Awesome Show before ConvergeSE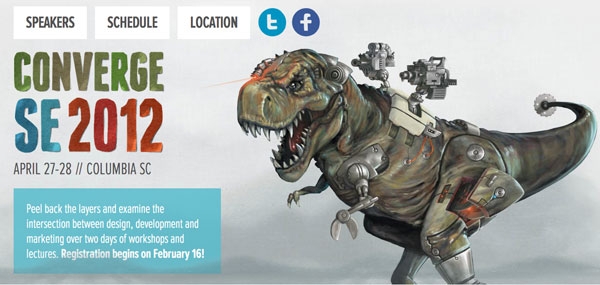 You read that one right. Nate and I are bringing the Kick Awesome Show live to the ConvergeSE folks. If you're in town early (Thursday the 26th) and want to come hang out, watch us be goofy on stage, interview some of the speakers, eat some food, drink some drink, – you know – have some fun – come to the IT-oLogy center at 6:00pm.
P.S. – If you want to learn how to create a more profitable web shop check out Freakishly Profitable. It's the best way to make a "monster" adjustment to your web studio's bottom line.