The Very Secret Order of Creatives Understanding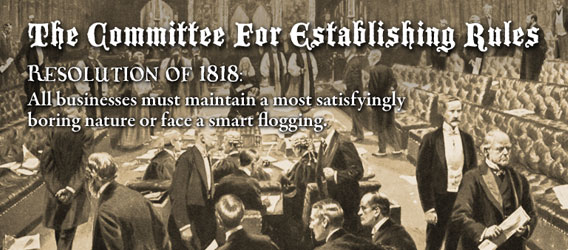 I don't know when The Committee For Establishing Rules sat down to dictate that businesses must be staunchly boring and devoid of personality, but I'm glad to see that Veer missed the memo on that one. They are one of a few a larger companies we do business with that have managed to keep their charm. More than that, they know how to have fun.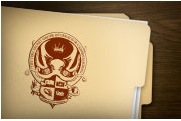 So, what has sparked this fountain of appreciation? An e-mail. An e-mail with a little picture of a folder and some text that says: "The Very Secret Order of Creatives Understanding encourages and celebrates creativity. Since you already create wonderful things, you're automatically in."
They do this sort of thing pretty frequently, and I have to say, I like getting emails and catalogs from them. Everything else gets deleted or trashed on the way back from the mailbox, but I actually look forward to getting something from them. They have a brilliant sense of humor, great products and services, and most importantly, they have my business.
Enough talking, The Very Secret Order of Creatives Understanding is waiting for you. The secret handshakes alone are worth it.
P.S. – If you want to learn how to create a more profitable web shop check out Freakishly Profitable. It's the best way to make a "monster" adjustment to your web studio's bottom line.