New Old Stock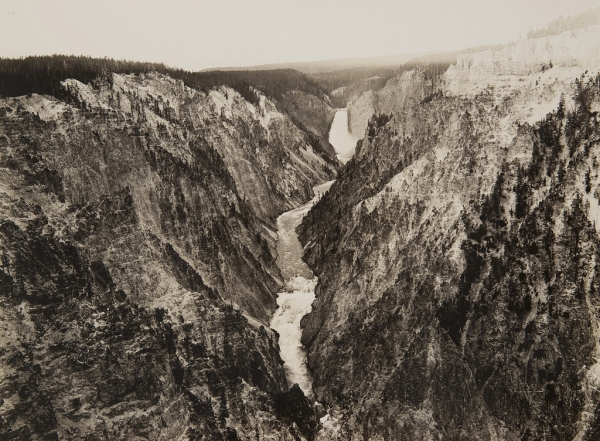 Have you ever thought, "Hey, I wish I could find super cool old photographs that are free of licensing restrictions and have been hand curated with love?" Me too.
Well look no further, because New Old Stock has your back. The photos are awesome, the site is easy to use and you can use the photos for whatever you like.
Here's some of my favorites: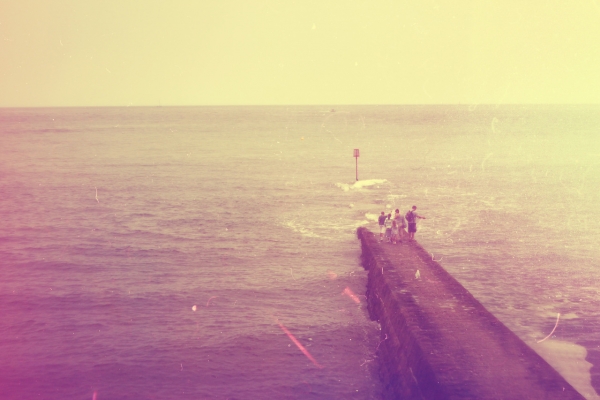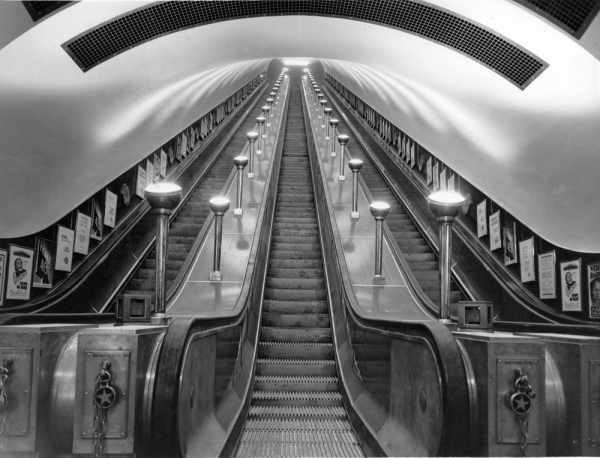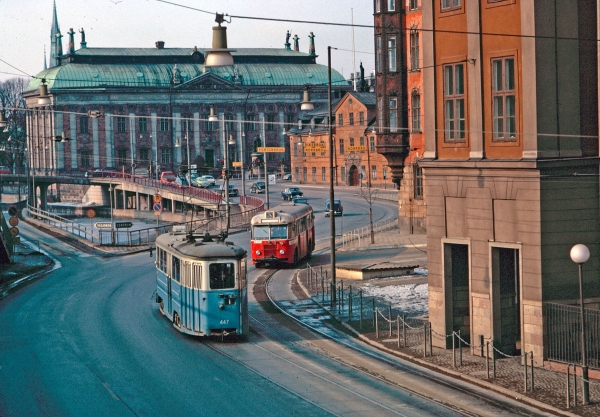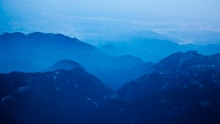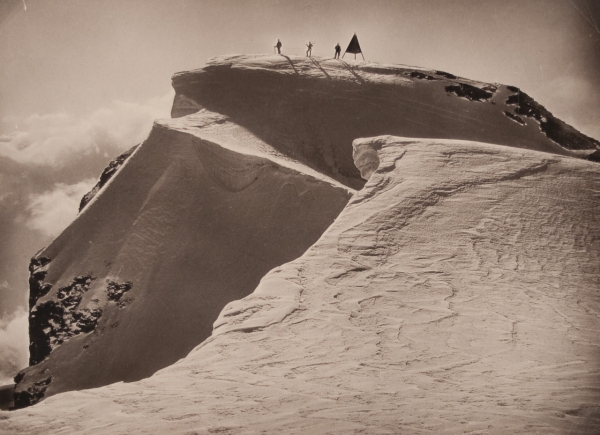 P.S. – If you want to learn how to create a more profitable web shop check out Freakishly Profitable. It's the best way to make a "monster" adjustment to your web studio's bottom line.