ExpressionEngine Ninja T-Shirt Duel!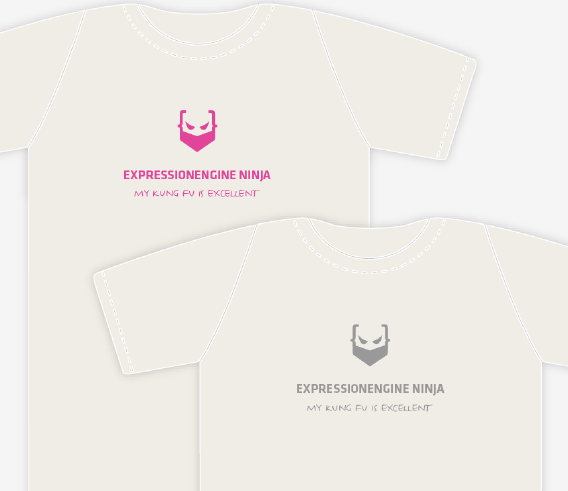 Alright kids, less than two weeks until EECI2010 in Leiden and we're brining some more EENinja shirts. The question is what color? The shirt itself will be offwhite, but do we print gray or the beloved EE2 pink? Or do we go back to the original black shirt with white text? And just to make sure the printer doesn't kill us, let's do this thing quickly

. Let the duel begin. Take the poll. Let us know.
Sorry, poll is closed
P.S. – If you want to learn how to create a more profitable web shop check out Freakishly Profitable. It's the best way to make a "monster" adjustment to your web studio's bottom line.