Camera Phone Fun - Chinese Food
Continuing our "Why It's Fun to Have A Camera In Your Phone" theme, we bring you this culinary geographical/zoological puzzler.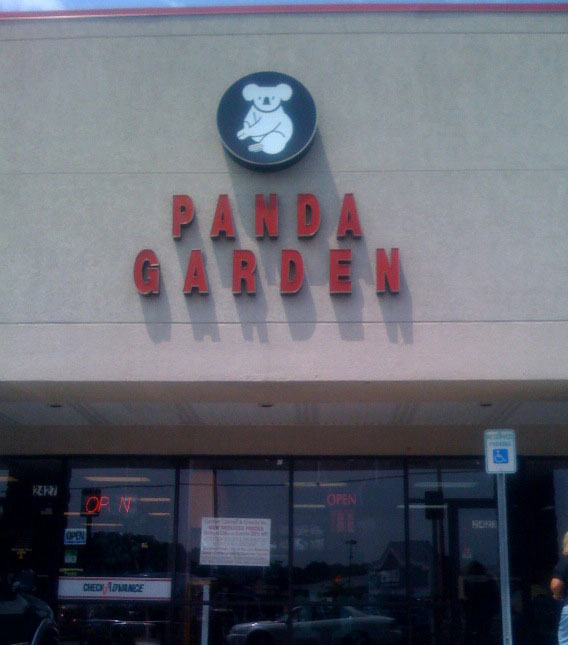 I think this Panda prefers eucalyptus leaves to bamboo shoots. Dena pointed this out to me a little while back and I had to get a picture. And even better than that, there was a menu flyer from this very restaurant in the mail when we got back to the office. It seems their mascot has a bit of an identity crisis: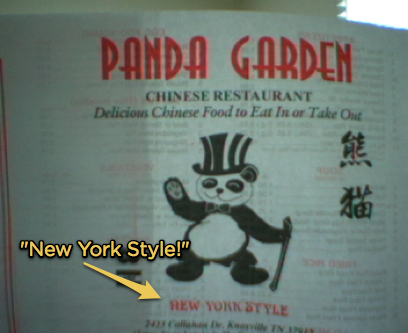 P.S. – If you want to learn how to create a more profitable web shop check out Freakishly Profitable. It's the best way to make a "monster" adjustment to your web studio's bottom line.