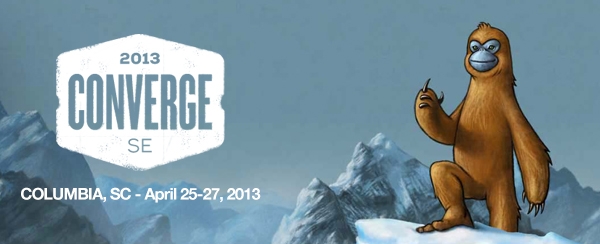 What are you doing next Thursday? Maybe you'd like to learn how to make your business freakishly profitable?
Turns out the Kicktastic crew is doing a 3 hour workshop at ConvergeSE on Thursday, April 25th about that very thing!
We've been there - getting worn out on small processes and tasks, not making enough money, getting lost in tedious client work and having cashflow problems. We want to help. We'll give you practical tips for turning pain into profit - and we'll have lots of fun doing it.
Keep Reading