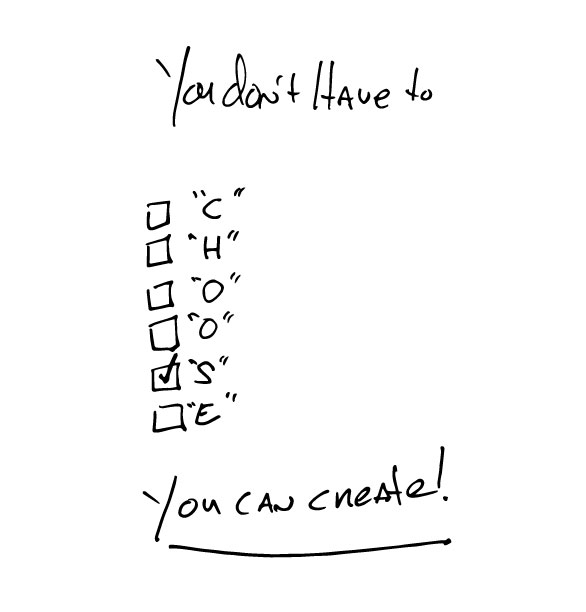 Somewhere, a long time ago, they wrote the rules. You know, those rules where we lose and they win. They, Them, and The Man. They got together and figured out how to keep us down.
The funny thing is that the only thing holding this system together is that we all seem to agree that these rules should be followed. As the people of this planet, we've mostly been duped into thinking that things are the way they are and "That's just how it is."
We look at the options given to us by the world and feel like we have to choose from what we've been offered and what we think we can do. It's as if we've been waiting in line to receive our lot in life, watching everyone else get amazing opportunities and we're excited to see what we get. Then, it's our turn. We walk up to the counter, wide-eyed and ready for the significant, meaningful adventure of a life we'd been rehearsing to pass the time in line.
Keep Reading