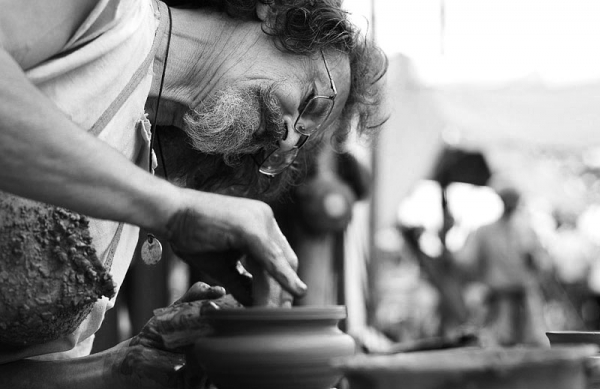 There's been some talk lately about the benefits of being a generalist versus being a specialist. The idea being that you are more valuable as a generalist working at a certain level of skill, as opposed to a specialist in a particular realm of endeavor. And in some ways I can see that. I mean, if I wanted to hire someone to work at FortySeven Media, I'd be pretty drawn to the person who could do it all.
So, why do we want a person who can do it all anyway? For companies, it means a smaller team. And that smaller team can mean bigger profits and agility. It is a very tempting proposition. For individuals, it means you are more valuable as a potential hire or contractor.
To an extent, even Jon and I have run with this thinking, and for the most part, it's been good to us. However, I'm finding out that it might not be the best thing in the long run. Let's have a look the cost of being a skilled generalist.
Keep Reading